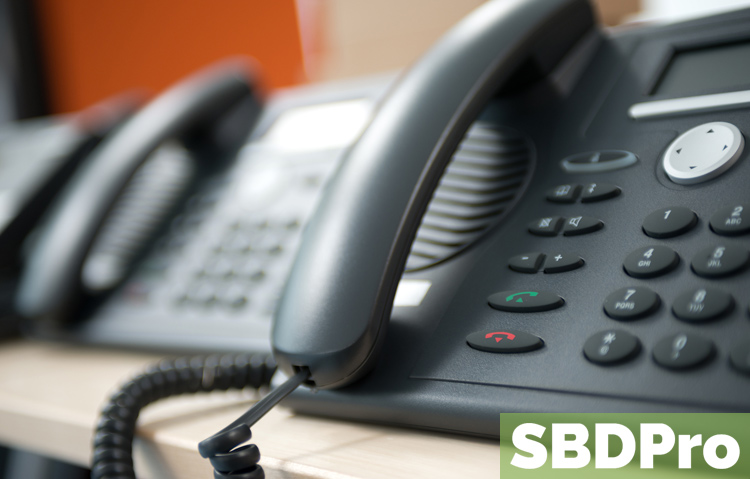 You know how hard it is to get a customer. You've probably got spreadsheets telling you exactly how much it costs to get someone to make a single purchase and how many subsequent purchases each one needs to make for you to be profitable.
Those numbers are the concrete evidence of why good customer service can't just be a nice-sounding phrase. It has to be a priority and these 3 golden rules for customer service must be a part of your company culture.
1. The customer is always the priority
The notion used to be that the customer was always right. Of course that's not true—customers can be wrong, their demands can be completely unrealistic and there really are a small percentage that are more trouble than what they're worth. So how about instead of saying "always right," we shift the emphasis to the customer always being the priority? When emphasized correctly, that becomes much more than a slogan.
If the customer is always the priority, that means customer service is everyone's job. Your sales reps are in customer service. Your office manager is in customer service. You yourself, sitting in the CEO chair and making big-picture strategic decisions, are in customer service—as surely as the employee answering the phones or monitoring the chat boxes.
To make this a part of your work culture, your company has to see each and every customer as a person and not simply revenue. We understand you're not running a charity and that the revenue has to add up. But with each customer's concern, your staff should be able to walk a mile in their shoes. Empathize with the problem and figure how to make it easier. Make that happen and the revenue will work itself out.
2. Have natural human interactions
Everyone has had experiences of being on hold with customer service for a long time. By the time someone answers, you just want to get your problem taken care of, but you have to listen to the person read off a long, corporate-mandated spiel that ends with "How may I provide you with excellent customer service?" You want to say: "By shutting up and letting me tell you my problem." You're too polite for that, but you don't feel good about doing business with this company.
Now that you're on the other end of the phone, ask questions of your customer. Find out more about their problem, the better to be sure you prescribe the right solution. Be natural. Don't hand your customer service rep a script they have to read every time they answer the phone. Be confident you've hired someone that can actually handle a basic phone call without a script.
Be careful when it's late in the day. The service problem that comes in at 4:58 p.m. is annoying, but you have to resist the desire to rush through it and go home. This, along with the early morning hours, are when mistakes are made.
3. Engage across multiple platforms
We've used references to the classic customer service model of a person answering the phones; you probably still do quite a bit of your service work that way. But there's also the help ticket system. Some people prefer to come online and have a live chat. People go onto your social media pages and post their complaints there—for all to see, no less.
You have to be prepared to diversify your customer service efforts to make sure that you're present wherever your customers want to talk about their problems.