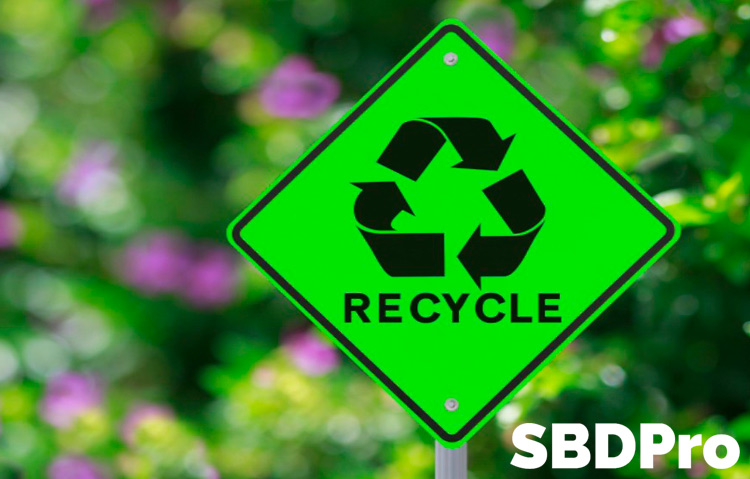 The push to "go green" has us all wondering what we can do better to make changes in our daily lives that helps protect and preserve our planet. One exciting trend born out of this growing movement is the interest in the types of products we buy and the way in which they're made. There has been a big push to manufacture consumer products in a responsible and sustainable way.
Creating a sustainable green business
Tons of companies are now producing environmentally-friendly products to be used by both individuals and businesses. The need for this change is absolutely necessary and something every business should be taking part in.
The traditional manufacturing style gives little regard to the negative impact it has on habitats, animals, the climate, or the overall sustainability of human life on earth. In order to maintain a high quality of life, we must keep our planetary home — the Earth — clean for future generations.
Being environmentally-friendly can also save businesses money. Depending on the type of business you own, practicing Earth-conscious business techniques will cut down on the demand for many products and allow businesses to purchase more responsibly made, high quality products.
As a business owner, you also have the opportunity to set a positive example for those within your reach. By practicing sustainability, you may inspire others to do the same and set a precedent in your industry.
And don't buy into the myth that making your business environmentally friendly is an unsustainable business model. In fact, being seen in the community as a "green business" can have a tremendously positive impact on your bottom line. Just ask these highly successful green-focused businesses:
Going green at home
Businesses are increasingly making environmentally-friendly products more accessible for American consumers, ranging from cleaning supplies, to basic household items, appliances, and much more. But we can do so much more as individuals.
Your household is the best place to start going green. You have the power and responsibility to buy sustainable products. Many wasteful things in your home likely has some sort of environmentally friendly alternative. For example, instead of paper towels, use more washable rags. For furniture, consider buying used or sustainably sourced items. For appliances, look into energy saver options.
There are even options on the market nowadays for sustainably sourced blankets and bedding. Wool, in particular, is an environmentally friendly fabric that has been used for centuries and there are a number of companies that specialize in high-quality, sustainable organic wool bedding.
The world is gradually changing thanks to the hard work of many people, and all it takes to get involved is to make a few changes in how you shop and what products you produce. There are tons of resources on the web to help you with this adjustment in choosing sustainable alternatives.
See you on the green side!