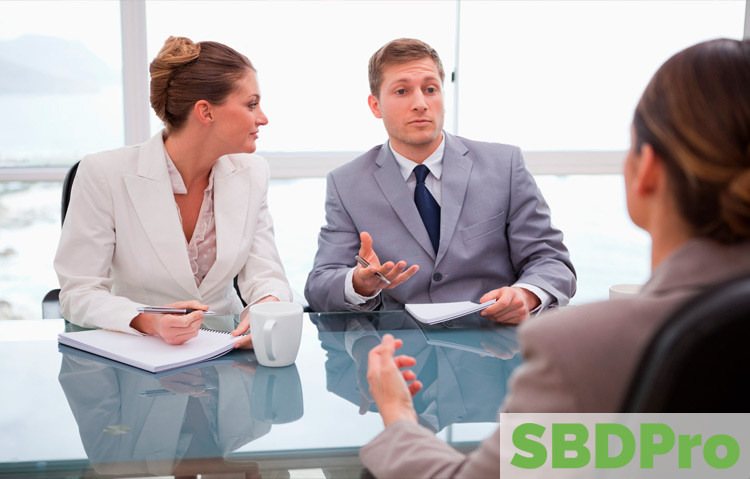 You've embraced the opportunity that entrepreneurship presents and are off and running with your own business venture. If you didn't know it already, you're probably quickly figuring out that costs seem to escalate in the early stages of a business. There's a temptation to trim a few dollars wherever possible. In general, that's a good and frugal idea, but not when it comes to getting good legal counsel.
There are several reasons why entrepreneurs need a good lawyer for their business startup.
Know what type of business structure you're setting up
Unless you're setting up shop as a sole proprietor, your business structure is going to require some type of documentation with the state. Do you choose an S Corp or a C Corp? Is the Limited Liability Corporation (LLC) best for you? Each one has different implications for how you get paid and how you're taxed. It's important to get it right.
Do you have partners?
When a business starts up, the partners usually have enthusiasm and a commitment to a shared purpose. Over the years, that can change. Enthusiasms can wane, debates over purpose can flare up and the very question of decision-making authority itself can erupt and hamstring a business.
That's why roles and responsibilities have to be clearly delineated at the outset when spirits are high and everyone is on the same page. A lawyer—especially one who has seen this type of business evolve and understands what disputes can pop up down the road—is invaluable in drafting the agreement.
Will there be public stock issued?
If your company will go public at the outset or sometime soon after, there are strict legal requirements that must be followed. Make sure you're talking to a lawyer who knows this area of business law.
Compliance
Every state has different laws. Every local and county government has different regulations. They're all different for each different industry. More than any other reason, compliance issues—from licensing to regulation—expose the inadequacy of relying on the boilerplate legal advice you can find online that's generic for every line of business in every geographic part of the country. Talk to a real person who knows your business in your area.
Intellectual property
The most obvious examples of IP issues will pertain to your company trademark and logos. Just as important is the copyrights that may be owned to anything that's tied to the product or service itself. Is your business reliant on an IP idea that an independent contractor owns? If one of the partners owns the concept, is there any arrangement in place to secure it if this particular partner jumps ship?
Hiring a good lawyer can seem like an extravagant expense at a time of cost-cutting, but the end result will be saving you time, money and hassles down the road.