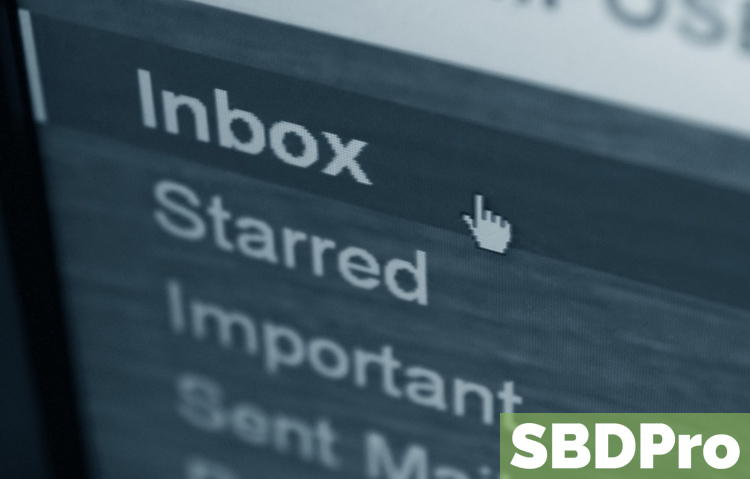 Getting the most from your email subscriber list is always important in today's digitized environment. But in these unique COVID-19 days, with more people staying inside, it's even more important. These email marketing tips will help you maintain your relationship with your most loyal customers.
Before deciding what to say in an email, it's important to understand what your purpose is in writing it. Emails fall into 3 general categories:
Transactional: These are emails set up by automation and are sent out when a specific action occurs. An example might be a welcome message after they sign up for something or confirmation of a payment received. These are important emails. The person receiving it already trusts your business enough to have interacted with you. Handled correctly, they provide opportunities for further upselling and engagement.
Marketing: This category covers your promotional campaigns, along with informational messages you might send to people who have opted in to receiving email updates, like a newsletter.
Operational: These are sent out if your business will be closed or services, due to anything ranging from a standard holiday to maintenance. While the information conveyed here can seem mundane and it won't produce immediate sales, operational emails are an important part of building a relationship with your subscriber base.
Now that you've decided what type of email you're sending, here are some important tips to follow in putting the content together.
Keep the focus on nurturing relationships. Even in a marketing email with a specific offer about a product, make the focus less about selling and more about talking to your subscribers. Whatever short-term rewards come from immediate purchases, you are ultimately playing the long game in email marketing.
Segment your list. It's easier to build a relationship if you can talk very specifically to a smaller subset of people. Break your subscriber list out into segments and craft a different message to each one.
Be personal in your tone. Have multiple people read the email before it goes out and make sure it sounds like it's coming from the kind of individual your subscribers would enjoy seeing in person, rather than sounding machine-generated.
Use short paragraphs and bullet points. This is a good idea for all writing on the web, but especially with email, where people are often reading it on their phones. In that same regard, make sure your emails are mobile-friendly.
Be careful with images. This can seem counterintuitive. The adage about the web being visual is conventional wisdom. For the most part that's true. But do you remember the last time your email bogged down with an incoming message because it was loaded with an image? A lot of devices won't even display an image unless the reader specifically clicks on it. We aren't telling you not to use images—because, after all, the web is visual. But in email, it has to be sparing and the images have to be appropriately sized.
Make sure your email is closed with a clear call to action and links to your website, even if the purpose of the message is operational.
And once the email is sent? Keep building the list. Like anything else in marketing, this is a numbers game at its core and you need to keep collecting information.