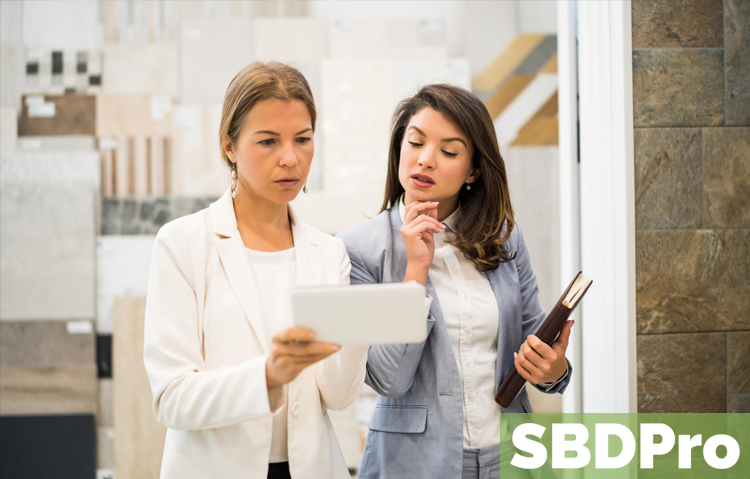 Running your own business and keeping it profitable is a challenge even in the best of times. When your industry is one that moves up and down with the calendar, the challenge becomes amplified.
Here are some tips for small business seasonal survival.
1. Stash your cash
Let's say you're a landscaper. Clearly, you're going to be a 3-season business with winter as the off-season, summer being boom time and spring and fall being when things ramp up and taper down. Even though you may be flush with cash during those busy summer months, make sure to hold some over to tide you through the winter.
The best way to approach it is to treat your summer income like you would a SEP IRA or other retirement account. Automatically have a portion of it go into a reserve account that you will then rely on in the cold winter months.
As part of your financial preparations, it never hurts to maintain a good relationship with the local bank. If your busy season wasn't as busy as you were counting on, there may be a cash shortage. A short-term loan from the bank is better than credit cards. Banks will undoubtedly look more fondly on your request if you are able to keep expenses low during the off-season.
2. Stay in touch
Don't let your customers forget who you are during the off-season. You probably have their email addresses in your database. Send out a monthly newsletter and use your social media platforms to keep the connection.
What do you talk about if it's the off-season? Try humanizing yourself. Shoot videos that take people behind the scenes at your business. Introduce yourself and your staff. Showcase new products that are under development or talk about what other preparations you're making for the coming busy season.
You can really talk about anything you want, from something serious—like general industry trends—to something light—like how the local sports franchise is doing. The point is simply to keep your name in the minds of your customer base for when the busy season returns.
3. Diversify
Of course, the best way to avoid the slow off-season is not to have an off-season. Is there a way you can diversify your product offering to stay relevant year-round? To return to our landscaping example, most landscapers have taken to also offering snow removal services.
Your business might not have as natural a first cousin as snow removal is to landscaping, but surely there is something you can come up with. Even if it doesn't fully match what your prime product or service does on the market, it can at least serve to mitigate the slow time.