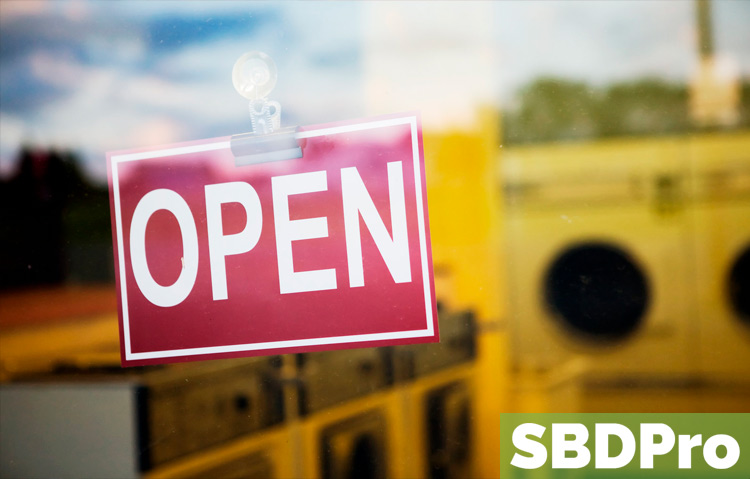 There were more than 30 million small businesses in the United States in 2018.
Together, those businesses employ roughly half of the private workforce. America is a country that runs on small businesses.
If you're thinking of starting a business, first off: congratulations!
But before we pop open the champagne and start celebrating, there are a few things you have to get resolved first.
Here are 3 basic questions to ask when starting a business.
1. What need am I addressing?
If you can't answer the question, Why should I start a business?, then you shouldn't start one. And it should be about more than saying, "I want to do this because it sounds fun."
It won't sound fun if you aren't addressing a specific need. For instance, maybe your town's only bookstore closed 6 months ago. People have nowhere to buy books now, and you want to step in and start your own independent bookstore.
While those situations aren't common, they can happen. It's more likely you think you can address a consumer need better than someone else is doing.
For example, sustainable green businesses are popular all over the country right now. There's a decent chance you can bill yourself as the environmentally-friendly alternative to a company that's already in town.
2. How should I incorporate my business?
Some of the biggest business questions involve incorporation. First, you should look at a list of the best and worst states to incorporate.
Wyoming and Alaska are tax-friendly states for small business incorporation. But they're also two of the least-populated states in the country.
Some entrepreneurs are willing to hire business lawyers and incorporate in a state hundreds of miles away. However, for most people starting out, incorporating a business in the state they're already in is simpler.
You may have to pay more in taxes, but you can build those into your budget ahead of time.
3. Who is financing this?
Every small business owner dreams of catching the attention of a venture capitalist firm. It's a nice fantasy, but you shouldn't count on it happening.
Venture capitalists usually go for companies that fit a very specific profile. Your gluten-free bake shop might be creating a local buzz, but that's typically not enough to get Silicon Valley interested.
You should plan on funding the project yourself for the most part. Unless you've got a lot in savings, that means you'll need to take out a business loan.
Consider debt carefully when you're deciding on things like where to rent a storefront. Yes, you may think a downtown location is better, but that won't be the case if you can't make rent.
Balance a good location with an affordable space. Stick to the essentials when you're starting out. If you get too elaborate too soon, you risk sabotaging your business before it can even get off the ground.
More about starting a business
A good idea is only the beginning of starting a business.
There's a lot you won't know until you're in the thick of the process, but we can help make it easier.
Customers can't visit you if they don't know you exist. You need a business website, and you need to register it with our small business directory. Word-of-mouth matters, but so does good SEO.