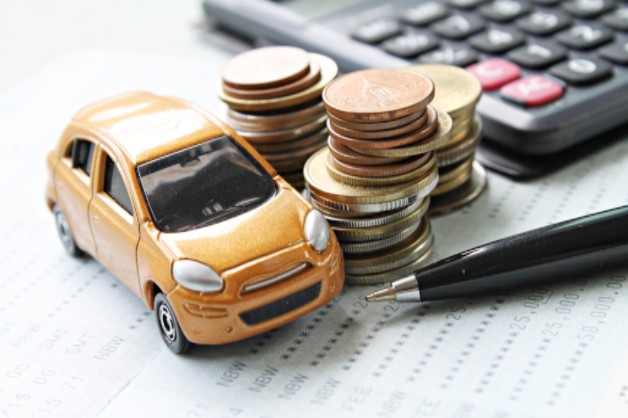 Have you ever wondered how used vehicles are priced?
We sure have!
We all want to make sure aren't being ripped off, right?
Used car dealers typically determine two different price points for used vehicles: the wholesale price and the retail price. The wholesale price is the trade-in value of a car, whereas the retail price is what the sticker price would be at a dealership. The wholesale price will always be lower than the retail price because the dealer wants to be able to sell it and make a profit.
There are three major factors that go into deciding both the wholesale and retail prices of a car:
Make, model, and year
Mileage
Condition
Click here for more details on how these factors go into pricing a used vehicle.