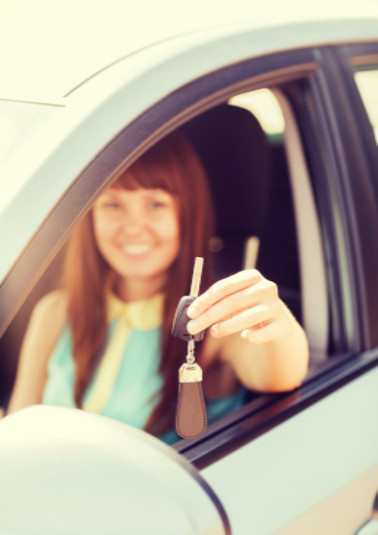 If you're in the market for a used car, you'll definitely want to do some research before you buy.  For starters, you should be able to answer important questions like:
How does a dealer or seller come up with a price?
How can you determine if you're getting a good deal?
How can you negotiate down?
Usually, car dealers pay a wholesale price for used cars – whether they acquire it through a trade-in deal or from a private seller or wholesaler. Then, that price is raised depending on what repairs and reconditioning the dealer or seller does to the car before putting it up for sale.
Some other factors that go in to used car pricing are:
The year, make and model of the car
The overall condition of the car
The number of miles on the car
To continue reading about how these factors contribute to the overall price of a used car, check out this article.