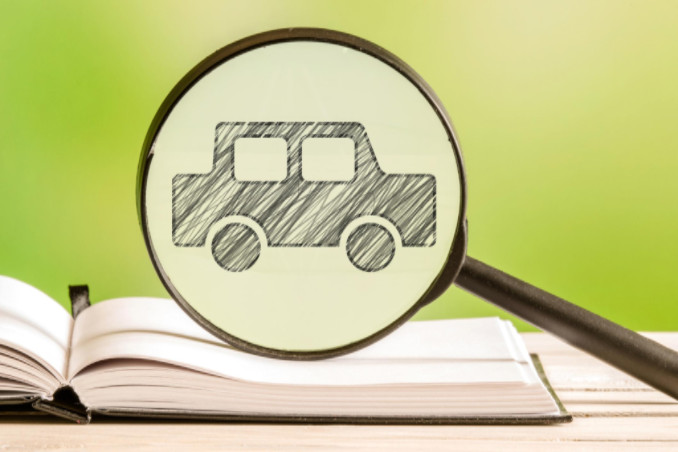 Buying a used vehicle can be extremely stressful.
You're parting with your hard-earned money in the hopes that you aren't purchasing a lemon that will be a pain in your side (not to mention your pocketbook) for years to come.
Below are some important tips on how to conduct proper research on the history of a used vehicle before buying:
Walk around the car completely. Look underneath for corrosion and rust that could indicate flood damage.
Check the paint carefully. Does the paint job look sketchy as if it has been repaired after an accident?
Have a trustworthy mechanic give the vehicle a thorough inspection.
Order a vehicle history report that will indicate things such as maintenance issues, recalls and more.
For more details on what to do before buying a used car, read this article.