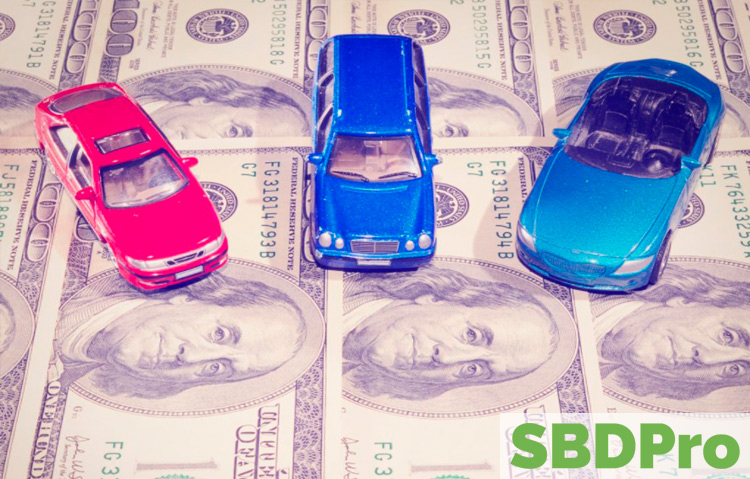 So, you're at the dealership, about to purchase a new or used car, sitting in the finance manager's office, ready to sign on the dotted line, feeling good about your decision, until you see the price and you begin to wonder, "Why is it so high? What all am I paying for again? Am I being cheated?"
All kinds of questions are coming to your mind, and you're too afraid to ask them so late in the game. You don't want to let on that you "don't know." You feel like you went this far without asking. It's too late now. So, with your shaking, sweaty palms, you sign.
Know the Car Pricing Terms
You don't want this to be your scenario. Or maybe it has been in the past, but this time you want to go into the car-buying situation knowing where your hard-earned dollars are going or if you're paying too much.
Whatever the case, you've come to the right place. Below are pricing terms you need to be familiar with.
MSRP: Manufacturer's Suggested Retail Price, or what the car manufacturer advises dealers to charge.
Invoice Price: What the manufacturer charges the dealer to buy the car, which can then be sold.
Base Price: Price of a vehicle without any added options.
Are you ready to buy a car? Now that you know the lingo, avoid these tricks.