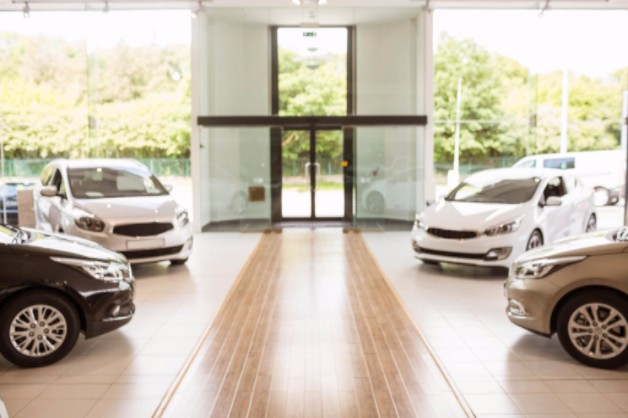 Purchasing a car is a big step. There are times when buying  a new car is better than going with a used vehicle that breaks down a year later.
Below are several reasons one may choose to invest in a shiny new ride.
Reliability. With a brand new vehicle direct from the factory, you can rest easy knowing there haven't been any existing problems or trouble. With a used car, you have to worry about getting a lemon.
Warranty. Excellent warranties are offered on new cars.
Safety. New cars offer better safety features than older, used vehicles.
Fuel efficiency. Most new cars offer a better gas mileage than older vehicles.
Tech. New and advanced technology, like backup cameras or parking assist, often come standard in newer vehicles.
History. With a new car, you're the first owners so you know the vehicle's history.
Financing. Typically, there's better financing available on a new car rather than used.
Read this article for more reasons you may choose to purchase a new vehicle from a reliable automotive dealership.