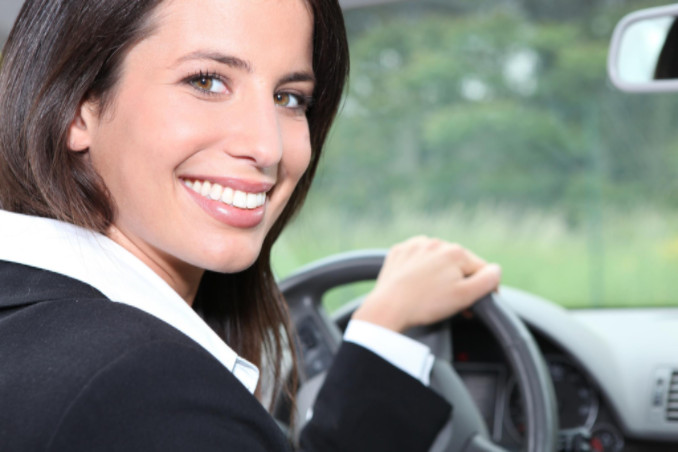 When it comes to business travel, luggage space and room for numerous passengers are not the only important features. For the modern businessperson, a car for travel should be outfitted with the latest technology and capabilities.
Here are a few vehicles that offer the features business travelers need:
Jeep Cherokee
Both the Jeep Cherokee and the Grand Cherokee offer customizable seating and ample cargo space so that you, your colleagues and your luggage get to your destination. Additionally, technology features like UConnect allow you to keep up easily with business on the road.
Jeep Compass
The Jeep Compass shines when it comes to fuel economy, and its dashboard features numerous power sources for mobile devices. Storage space and ride comfort aren't in short supply either.
Chrysler 200
The Chrysler 200 earns over 30 mpg on the highway, which is beneficial for those frequently traveling for business. The 200 also features a large dashboard touchscreen, Siri Eyes Free for iPhone users and numerous UConnect apps for technology access.
Read further to learn more about car models for business travelers.