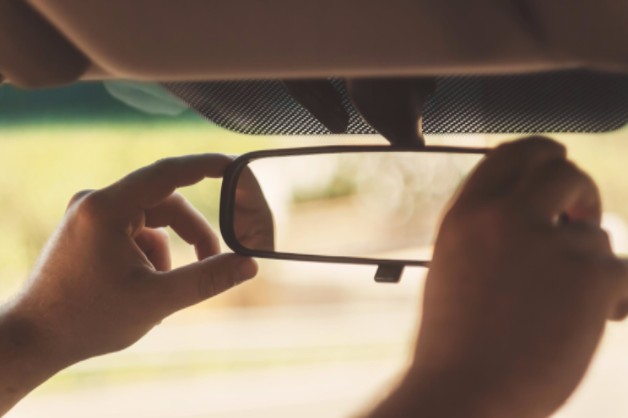 Backup cameras are one of the newest and most convenient safety features to be equipped on the latest crop of cars.
The great news is that if your vehicle didn't come with one, you can buy and have one installed.
The peace of mind backup cameras give you when visibility may be an issue is invaluable. Nothing's worse than realizing you backed into another car, or worse yet, an actual person!
You should seriously consider getting one in your next new or used vehicle, or having one installed. And if you're on the fence about it, here are four reasons why backup cameras rock:
Say goodbye to blind spots.
Backing into parking spaces a breeze.
Helps when you're stuck in traffic.
Good for watching out for little ones.