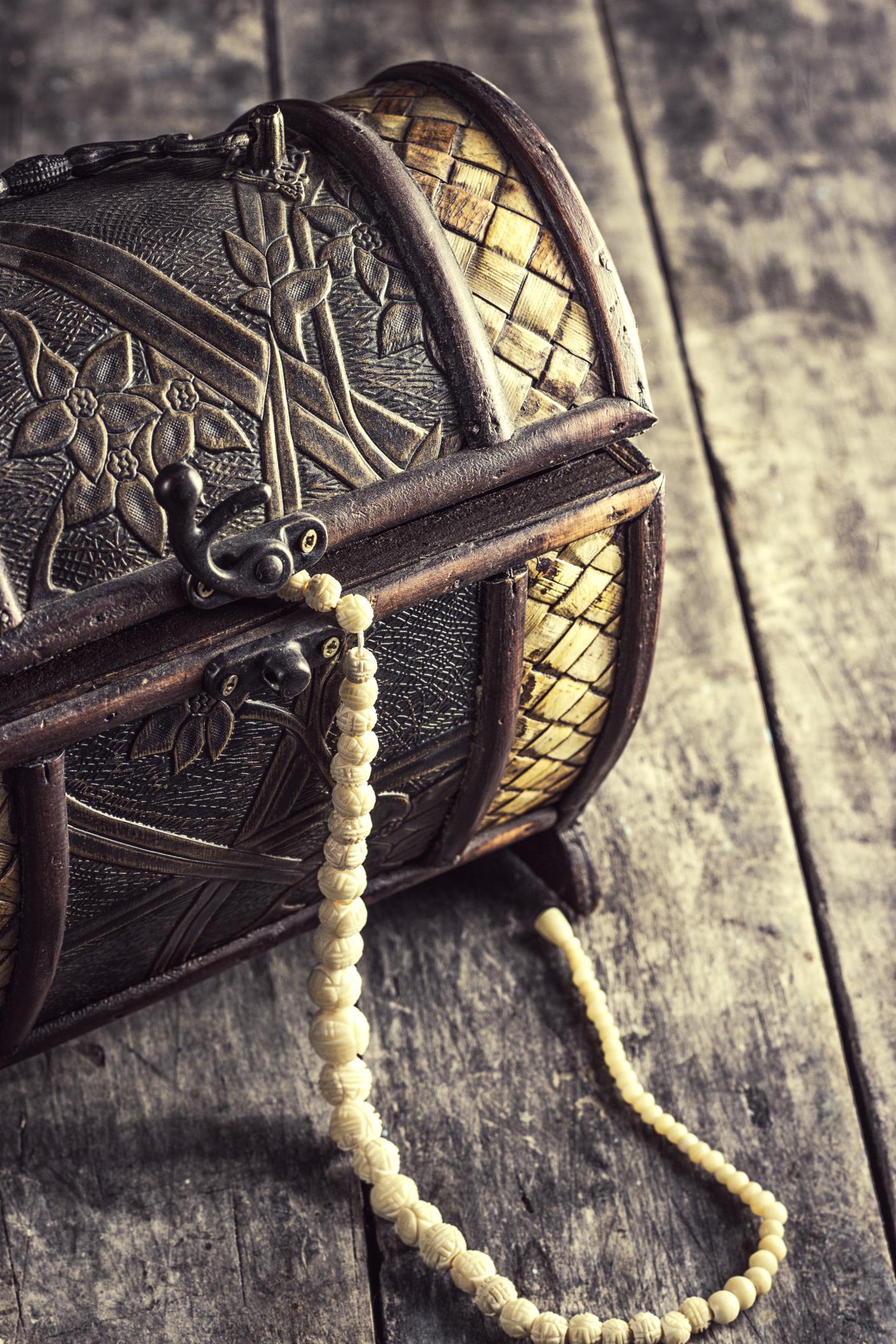 When looking at a beautiful piece of estate jewelry, it's difficult to know exactly how old it is or what time period it was crafted in unless there are distinct markings or embellishments. That being said, historians and jewelers have identified key characteristics of each period to help place when a piece of jewelry was made.
Here are some jewelry time periods from the present day to the Victorian Age:
Contemporary (1950-present) – diverse category, early contemporary was very extravagant, but is currently moving toward simpler designs
Retro (1935-1950) – rise in use of semi precious stones and use of gold and alloy mixtures
Art Deco (1920-1935) – geometric and chromatic motifs
Edwardian (1890-1920) – white metal with both diamonds and pearls set together
Victorian (1831-1890) – nature and floral patterns of gems in gold
The more you know about your piece of estate jewelry, the more value you will place on it.  Check out this article for more details on the periods of estate jewelry.