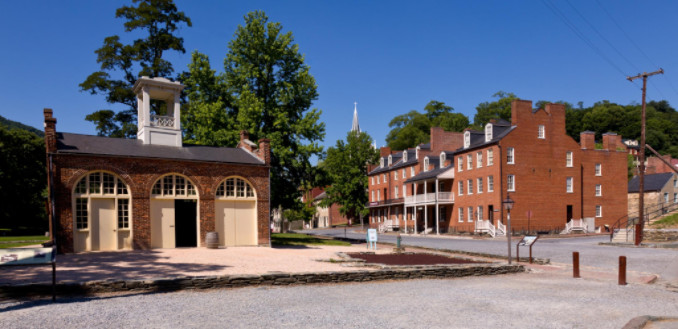 The popular 5 oz. silver coin series "America the Beautiful" is having another huge year as 2016 sales already exceed those of 2015. By June, the U.S. Mint had sold 214,200 units. In terms of silver bullion that's 1,071,000 ounces!
The "America the Beautiful" silver coin series has become a staple of the U.S. Mint, and silver investors have taken notice. As the value of silver has rallied this year so too have silver sales around the world.
2016 will introduce 5 new "America the Beautiful" coins featuring the following national landmarks:
Shawnee National Forest
Cumberland Gap National Historical Park
Harpers Ferry National Historical Park
Theodore Roosevelt National Park
Fort Moultrie at Fort Sumter National Monument
These coins make great investments because of their appeal and their .999 fine silver content. Don't miss your opportunity to include these great coins in your precious metal portfolio today!