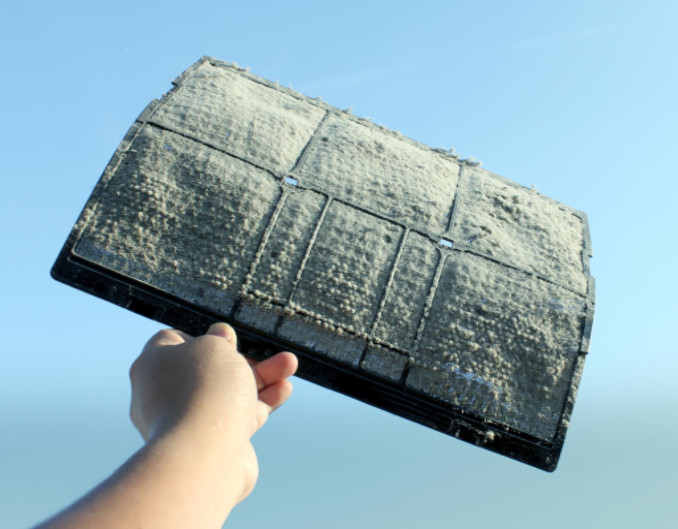 Your air conditioner has worked hard all season by helping you escape the brutal heat and humidity of the summer. You owe it some maintenance before it takes a break over the winter months to help prep it for the next hot summer.
Here are 3 seasonal maintenance tips as your A/C goes into hibernation:
Hire a professional air conditioning repair company to perform routine maintenance and cleaning on your system. Take care of this now while you're not using it.
Winter and fall bring about a lot of leaves and debris around your outdoor unit. Clean this regularly throughout the cold months so that it doesn't become hard to remove.
Change your filters at the end of the season so that dust and animal hair don't build up and remain near the system.