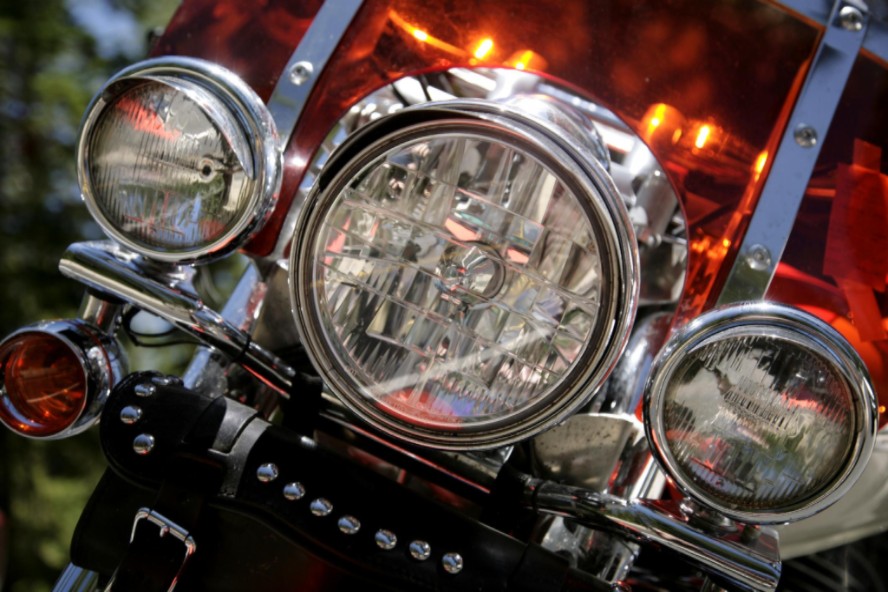 Motorcycle crashes can be especially harrowing ordeals. The injuries sustained are usually worse, and there can be a lot of commotion to deal with. However, the steps taken in the seconds, minutes, and hours after such a crash can be critical when determining how things will move forward.
Here are the basic steps to take after a motorcycle crash:
Move to safety. If possible, move everyone involved to the side of the road or out of harm's way.
Gather evidence. Call the police so that they can begin a police report. In the meantime, you can begin gathering witness statements and taking photographs of the crash scene.
Call insurance. Let your insurance company know what's going on as soon as possible.
See a doctor. Even if you think your injuries are minor, seeing a doctor and documenting all visits is important.
Call an attorney. An experienced motorcycle accident attorney can help you understand how best to move forward for compensation.
Continue reading to learn more about motorcycle accident injury claims.