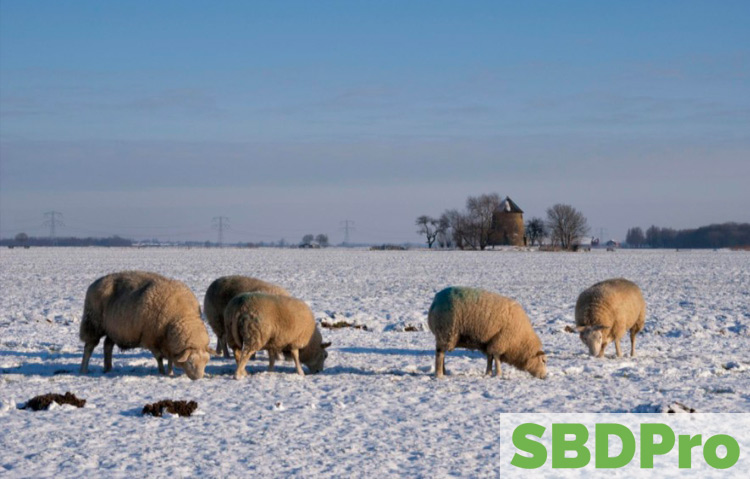 Wool is a fascinating material because it's one of a few that can regulate body temperature in the heat of summer and the dead of winter.
Most people know that wool sweaters, hats and blankets are a great choice for those cold winter months, but not many actually know why.
Here are three main reasons wool keeps you warm (and dry):
Keratin: Keratin is a protein that's found in all animal fur/hair. It helps regulate body temperature by creating an added barrier around the fibers of the wool (kind of like insulation in your home).
Air pockets: Wool has tiny air pockets in the fibers that trap heat. When you move around (even in your sleep) you conduct heat, so that can help make you even warmer.
Wicking power: Wool has the ability to wick away any moisture. It can also hold about 20% of the wool's weight in water and still keep you dry because it's naturally water resistant.
Continue reading to learn more about how wool keeps you warm.