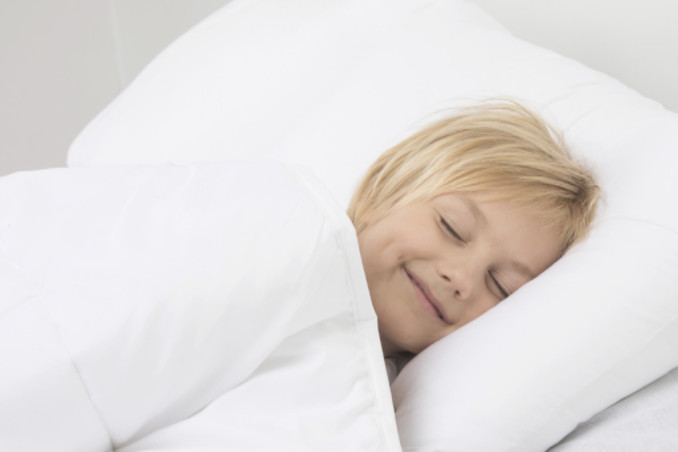 Anyone who has ever worn a wool sweater or wrapped up in a cozy wool blanket knows that wool has the power to keep you toasty all winter long. However, do you really have to pack away your beautiful wool blankets once the temperature starts to rise?
Can wool keep you cool?
Through the wicking power of wool, the answer is yes.
Wool fibers have a property that allows them to draw in moisture from the air around them. The wool fibers draw in enough moisture from the humidity around them to form a dry environment. This property creates a natural balance of dry to moist air, which regulates temperature.
The same is true whether you are wearing a wool garment or sleeping on a natural wool mattress.