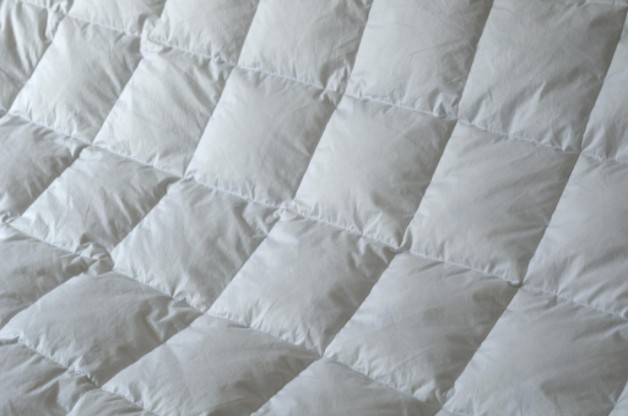 Wool has a long-standing reputation for being a hassle to clean, but is this rumor justified?
You've decided to purchase that beautiful wool comforter you've had your eye on. You get the comforter home, enjoy its warmth for several weeks, and you begin to wonder how you're actually going to clean the thing.
Here are some facts you should know:
Wool is resistant to dirt, dust, and static.
Wool wicks away moisture naturally. All that's typically needed to clean a spill is to soak up the liquid with a cloth.
Wool is antimicrobial. This means your wool won't attract smells or hold odors, and it can go for longer stretches between washings.
Tips for Cleaning Wool Products
If your wool requires washing, make sure you use a high quality detergent that's made for wool products, like Eucalan.
After washing, take your wool outdoors and let it dry under the sun. You can also periodically give your wool products an 'air cleanse' by simply letting your product bathe in the sunlight.