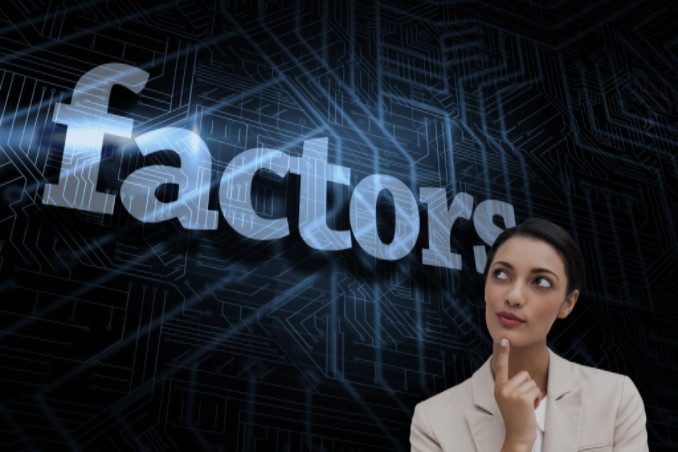 It may not be as important as who you're going to marry or what you're going to do as a career for the rest of your life, but choosing the proper A/C system is important, too.
Like marriage, deciding to buy a ductless mini-split system is a decision you have to live with for a while, and getting out of it can be expensive. It's much better to get it right the first time around…
So before you plunge into this investment, here are several questions to ask when considering ductless A/C:
How much am I willing to spend?
How large of an area do I need to cool/heat?
How many people are normally in this particular area?
Should I have a single zone or multi zone system?
Will I install myself or hire a professional?
How durable should my system be?
How energy efficient of a system should I purchase?
Are my needs for a standard system or will I need more voltage?
To read more about ductless mini split FAQs and feel confident in your buying decision, check out this article.