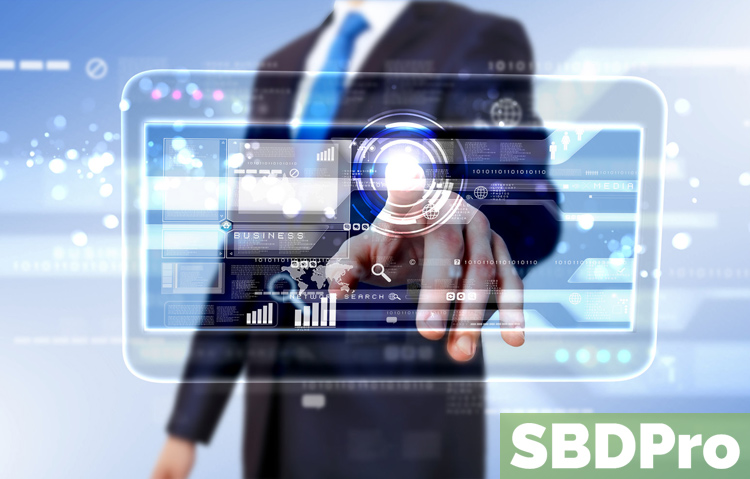 When you start a new business venture, costs are always at the top of mind, but you can't skimp on everything. There are a number of valuable technological products out there that will make your business run smoothly from the outset. Here are a few of the top tech tools for startups.
In the interests of saving on office space, you may have team members working remotely. In these COVID-19 times, you may even just have your entire business operating remote. That means tools for communication, both in verbal conversation and the sharing of work product, are going to be critical. Start with these 3.
Slack
Slack is a video conferencing package that enables you to host your team meetings. Slack has multiple channels, meaning that you could have a meeting with your vice-president on one channel, while the marketing team meets on another. There's a chat feature to drop in links and ping your colleagues throughout the day. All everyone needs to do is just stay logged in during business hours and they'll get a notification when someone wants to chat.
Google Docs
Everything from documents to spreadsheets and more are found in what amounts to a free office software program for anyone with a gmail account. You can also restrict access to any document based on need-to-know.
For example, a financial statement can be shared between just you and whomever is handling accounting. Another document pertaining to HR can be shared exclusively with people who need the information. The creator of each individual document decides who gets access.
And did we mention that it's free?
Dropbox
Heavy files—videos, graphics, etc.—are a pain to send via regular email and they're an even bigger pain to receive. Dropbox enables you to just take a big file and upload it to a common access point. You then decide which email addresses you're going to invite to have access.
Now let's move onto marketing and promotions. There are 2 that will really simplify your business life.
Mailchimp
Every business needs to keep in touch with their customers via email. Even more important for a startup, you need a way to collect email addresses of interested prospects. Want to set up a newsletter and have people sign up for it? Mailchimp can be easily connected to your website and then store the sign-up information. You'll be able to use the system to send out automated emails and you can also create segmented lists, thus being able to see which sign-up promotions are working the best.
Hootsuite
Depending on what business you're in, you may find multiple social media accounts to be necessary. These platforms don't do any good if you don't use them, but in the hectic early days of your business, finding time might be difficult. Hootsuite enables you to write and schedule social posts weeks in advance on multiple platforms and then automatically sends them.
As you well know, there's a lot more to your business needs besides communication, project management and promotion. But these tech tools here will at least get you started.