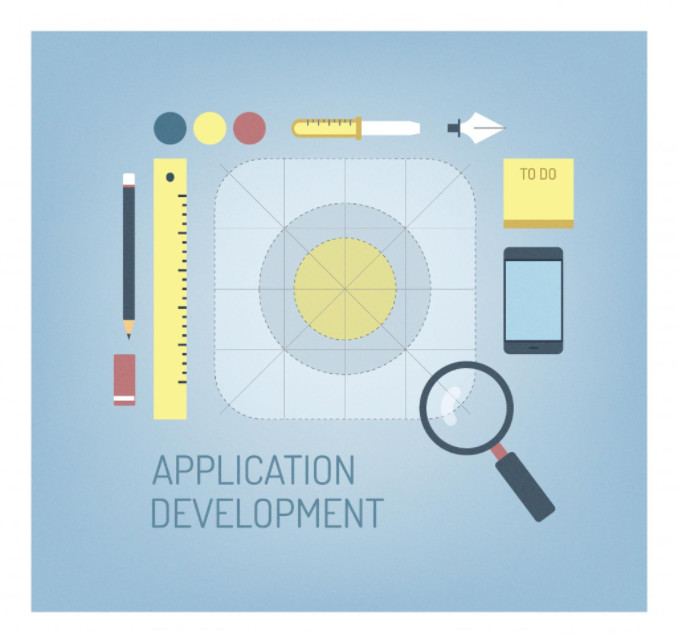 Keep these five aspects in focus while you're developing mobile applications and you're likely to develop a successful mobile app. The importance of these aspects is dependent on your company's talent, size, budget, and tool set.
1. Costs
Developing tools for your business can get very expensive. When you're evaluating tools for mobile app development, you need to be aware of total cost of ownership as well as what you'll pay up-front. Long term expenses will need to be considered to determine whether building the tools in house will be worth it versus hiring a service.
2. Usability
Make sure that the interface of your mobile app development tool is easy-to-use. Additionally, it should work in a way that your developers expect. Furthermore, make sure your developers fully test all tools before committing.
3. Security
Place an emphasis on security; specifically, such tools should be given admin-level security clearance only.
4. Integration
Be aware of how the mobile app development tool you choose integrates with any systems/services over the lifecycle of the application. You should expect seamless integration and the ability to build application within that integration.
5. Applications
Regardless of which type of app you choose, each will present with their own advantages and disadvantages. Additionally, organizations often require different implement styles for different app types. This means that developers need to be aware of what they're building before any building begins.
Read further to learn more about mobile app development for businesses.