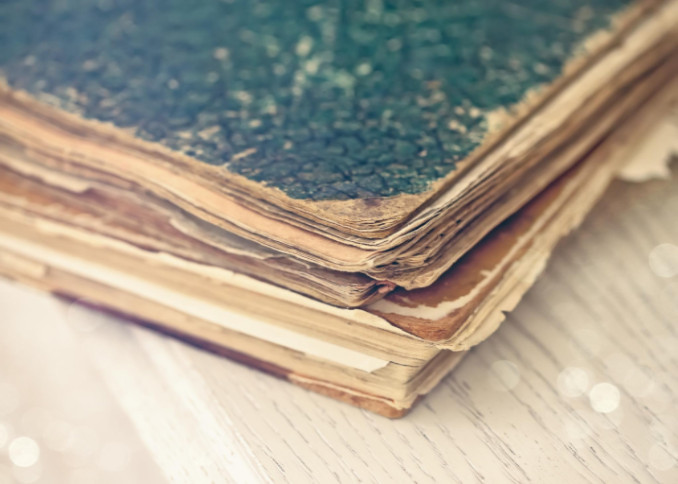 Have you ever looked at your shelf full of 3-ring binders and wondered who invented them or when they became a household item? To get a real answer, it all depends on what source you look at…
In 1854, a patent for loose-leaf paper was given; however, it wasn't until Henry T. Sisson of Providence, Rhode Island recognized a need to protect this paper that he submitted a patent for 2-ring and 3-ring binders. While the patent for the binders was filed in 1854 as well, no loose-leaf binder was created at this time.
It wasn't until 1886 that a German inventor by the name of Friedrich Soennecken created the first binder in Bonn, Germany. He called his invention "Papierlocher für Sammelmappen" (quite a mouthful) which translates to "paper hole maker for folders."
Even after Soennecken's invention, the United States did not see a binder for sale until 1899. The Chicago Binder and File Company sold this binder.
These early binders more closely resembled hardcover books in that they were made of three pieces of binder board (a heavy-duty paperboard), which was covered with book cloth and had end sheets attached.
As technology advanced, vinyl binders soon hit the market. These binders were similar but used two sheets of heat-sealed vinyl along the edges and hinges. Early vinyl binders were not as strong as the ones we have today.