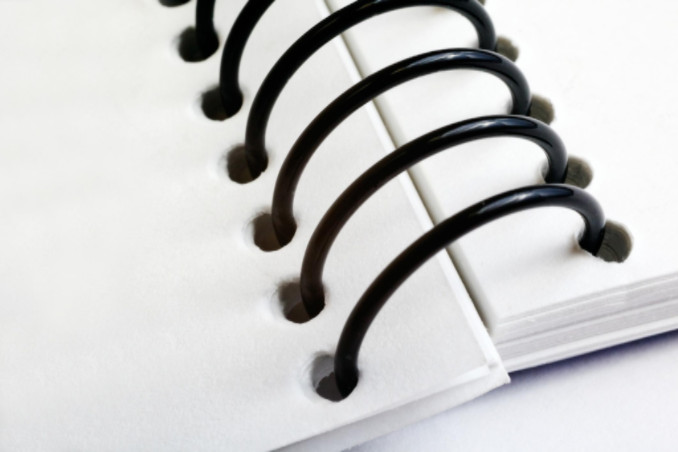 If you have a large project to put together that needs a professional binder, how do you know what size binder you'll need?
Regardless of what your project or presentation, you're sure to find a binder that will hold it securely. General sizes are as follows:
Small presentations (around 75 sheets) – 1/2-inch ring
Average presentations (between 175 and 250 sheets) – (175) 1-inch ring; (250) 1-1/2-inch ring
Large presentation (350 sheet max) – 2-inch ring
Catalogs, average manuals and average reference (800 sheets) – 4-inch ring
Large manuals and large reference (950 sheets max) – 5-inch ring
Other factors, like ring shape (O or D ring) will have an effect on sheet capacity. Click here to read about other consideration for choosing a 3-ring binder.