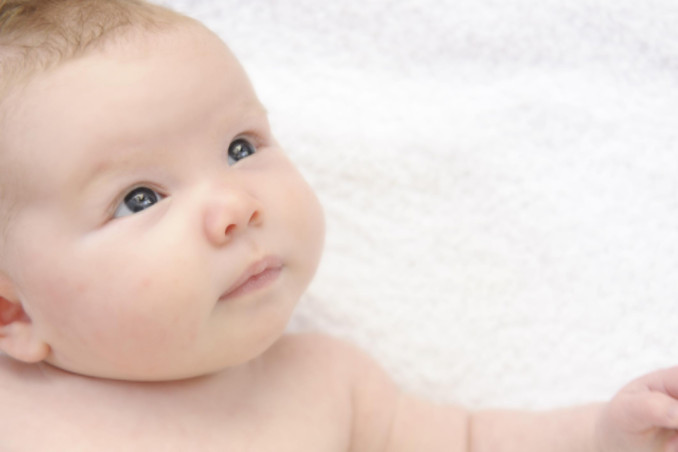 Babies are very sensitive to their environment, and that means your home's humidity level can play a big part in the health of your baby. However, is a dehumidifier or humidifier your best option?
While dehumidifiers help slow the growth of mold and allergens, they are mostly used for basements or when a home doesn't have AC. If this doesn't apply to your home, a dehumidifier might not be a necessary choice for your baby.
No home is safe from the problem of dry air from time to time, however.
The winter months and extended air conditioner use mean that your baby can suffer from dry skin and irritated nasal passages. A humidifier, by putting moisture back into the air, can help your baby sleep more peacefully and hopefully avoid a cold.
Continue reading to learn more about the health benefits of dehumidifiers and humidifiers.