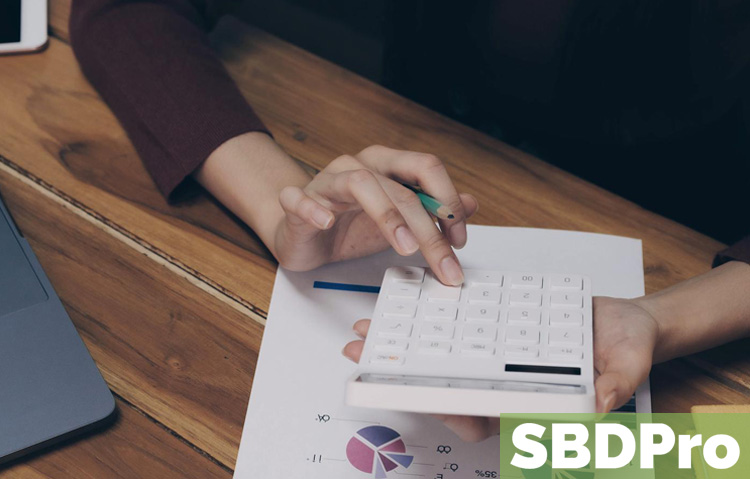 Depending on the model you're interested in—or the bells and whistles—purchasing an RV can be a huge financial commitment. RV prices can range from $60,000 to upward of $1 million, depending on the features you're looking for. Besides the cost of the vehicle itself, you also have to consider gas, insurance and maintenance costs.
With this much money on the line, it's important that you do your due diligence and research all of your options before making a purchase. This includes the type(s) of loans available for purchasing RVs.
As you're shopping around to get the best RV loan you can, it's important to ask certain questions so you're as prepared as you can be for your eventual loan.
These include:
The credit score needed to buy an RV
According to The Wandering RV, you can get a loan for an RV with a credit score as low as 550. These loans are referred to as bad credit RV loans. With this type of loan, you'll need to be aware that the interest rate is typically higher, and you'll likely need a bigger down payment. The downpayment required is usually 20% or more of the purchase price.
You should also be aware that the lenders offering bad credit loans typically look at your debt-to-income ratio, employment history and income. That said, if you're approved for a bad credit loan for an RV and you consistently make payments on time, your FICO score is likely to go up because you'll be seen as reliable.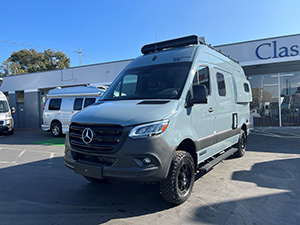 Find new and used class B motorhomes. Our custom camper vans are built on standard Ford, Chevy or Dodge van chassis. Low-cost natiowide van delivery.
Typical loan terms
On average, RV loans are on 15-year terms. Typically, buyers choose to make their loan terms as short as possible to secure a lower interest rate and avoid paying more interest. Choosing this option can make your loan term as short as 24 to 48 months. Short loan terms like these are usually considered personal loans. The drawback is that you'll need a better credit score and/or a higher down payment to qualify.
There are some lenders that offer unsecured RV loans to borrowers. This type of loan is attractive to some borrowers because they don't require you to put up your RV as collateral or use another asset/property like other loans require. Because of this, unsecured RV loans are a riskier option for lenders, which means they charge a higher interest rate to compensate.
If you're looking to get an unsecured RV loan, know that you'll likely need a higher credit score—otherwise, it can be harder to get the loan because you'll be labeled high risk.
Likewise, your loan length can impact the amount of interest you'll pay on your loan. Longer loan repayment periods will increase the amount of time you'll pay interest. Depending on the lender you choose, you can expect loan terms from 10, 15, or 20 years. Some lenders will even extend loans longer.
Let's play with some hypothetical numbers:
If you're looking to purchase a $50,000 RV with a $10,000 down payment and $40,000 loan over 10 years with a 6.5% interest rate, you'll end up paying $14,503 in interest. Take the same numbers, but change the loan period to 20 years, and your interest payment would increase to $31,575.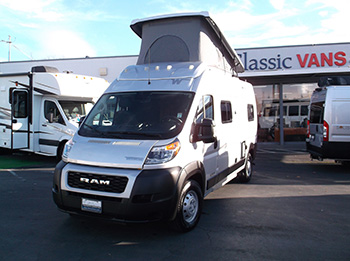 From the versatile Winnebago Solis to the rugged Revel 4×4 to the affordable Travato, these campervans feature the latest and greatest in RV capability and technology. With a well-established brand like Winnebago, you can be confident that you're getting the very best in American-made recreational vehicles.
The average interest rate required
Speaking of interest rates, there is a wide range when it comes to RV loan interest rates. Some borrowers can qualify at as low as 4.5%, while others will require rates of up to 18%. Interest rates can vary based on numerous factors, including the lender you choose, your current credit score, the amount of money you'll be borrowing, the term of the loan you choose and how much money you're bringing to the table as a down payment.
While purchasing an RV can be a big financial decision, it can also be very rewarding to travel the country in an RV. Just make sure you do your homework before you buy so you can get the best bang for your buck.