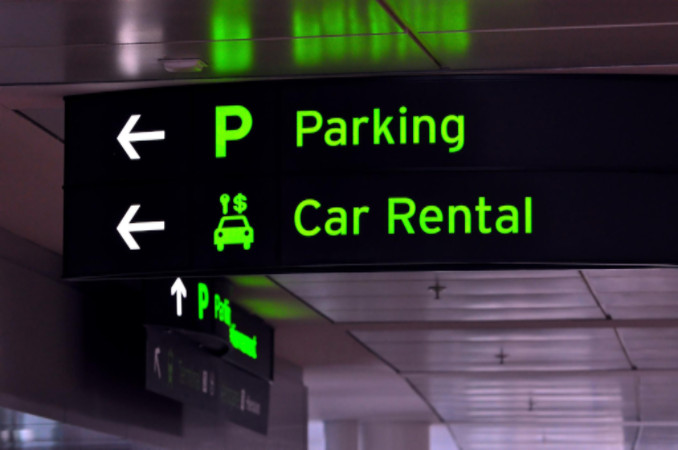 If you're in an accident while driving a rental car, you can be held responsible for any damage done to the vehicle. This could mean shelling out thousands of dollars out of pocket.
That's the bad scenario.
The good scenario is that your insurance takes care of the expenses.
Here are three ways you can insure your rental car in case of a car accident:
Your insurance provider. Adding rental car coverage to your existing policy is one option to insure your rental car. It may make your monthly bill increase slightly, but usually not by much.
Credit card coverage. Some credit cards provide rental car coverage if you pay with their card.
Rental company insurance. Most rental companies offer day-to-day insurance for purchase.