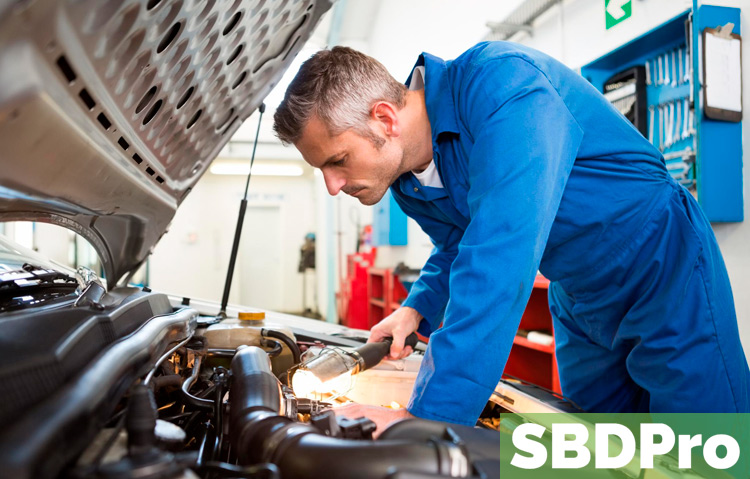 How long have you driven around in your car with the check engine light beaming at you?
Be honest.
Way too long, probably. Maybe you're afraid to know what's really going on or afraid it may cost you a lot of money to fix.
Or maybe you're thinking that there isn't anything noticeably wrong with your car, so you ignore it. You don't hear any strange sounds or smell any funny odors, so it must not be a big deal.
But even if it's an easy fix or a small problem, the check engine light is a big deal.
Bottom line:
Whether your car is new or used, it's best to do some investigating to be safe rather than sorry.
5 Reasons Your Check Engine Light Is On
Here are the five most common reasons that your check engine light is on.
Need to tighten gas cap
Need to replace oxygen sensor
Need to replace catalytic converter
Need to replace mass air flow sensor
Need to replace spark plugs and wires