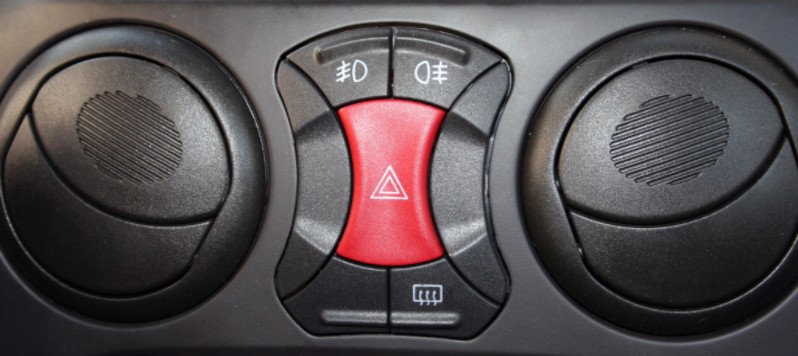 A broken heater can be an extremely frustrating and uncomfortable problem when driving in the cold. With so many possible root causes, it's helpful to know what to do if the issue arises.
Below, we look into the causes and solutions that apply to defective car heaters.
Insufficient Coolant
One of the most common reasons that car heaters stop working is a lack of coolant. This substance is used to prevent the engine from overheating during summer months, and it additionally assists a vehicle's heating function in the winter.
Heaters can take up to a few minutes to start functioning properly, even when they're working fine. But if the air is still cool after several minutes, the first thing you should do is check to see if there's enough coolant in the radiator.
If it happens to be low, refilling the coolant should solve the problem.
Heater Core Issues
A broken heater core can also be the cause of a heating breakdown. A common problem is the opening of air pockets, which meddle with the flow of coolant to the engine. To check for air pockets, you should feel the two heater hoses. This will indicate whether the coolant has a healthy flow to your engine's core.
Another obstacle is a plugged heater core. Contrary to air pockets, plugged heater cores occur due to the buildup of waste that clogs coolant flow. You can combat this by washing your cooling system with a mixture of water and antifreeze.
Other signs that your heater core may not be functioning properly include an overheated engine, a fruity scent, increased coolant consumption, or a foggy interior.
Faulty Thermostat
Another common problem is when the thermostat temperature is too low for the vehicle. Most modern vehicles require a thermostat that's 190 to 195 degrees Fahrenheit. If the thermostat still displays Celsius temperatures after the engine is supposed to be heated, you have likely discovered the root of your issue.
The second potential cause of a faulty thermostat is that it's stuck in the "open" position. To discover if this is the source of the problem, start your engine from cold. When you feel the upper radiator hose, there shouldn't be any coolant in flow. Once the engine heats after a few minutes, you should be able to feel an abrupt, strong flow of coolant to the engine while the thermostat is opening.
Dysfunctional Airflow Control
This heating problem usually occurs in conjunction with defrosters that also aren't working. If you notice a deficiency in both the heater and defroster, it's very likely that you can solve the problem by fixing airflow control.
If this turns out to be the issue, look for a loose vacuum hose or cable. You can usually get rid of this issue with a simple repair, but full replacements of a hose or cable are suggested for vacuum-actuated systems.
Water Leakage
This common problem can occur in many different parts of the vehicle, including the hoses, radiator, and water pump. Leaking water impedes overall heater function and can be combated in a few different ways.
For minor leaks, it's recommended you repair the affected part within your car. However, some leaks are too large to be clogged or repaired. You should replace the hose, radiator, or pump with an entirely new one in this scenario.
Knowing how to deal with a broken heater can go a long way in your ownership of a vehicle. As these problems can get much worse if they are not tended to promptly, knowing how to take action now prevents future hassle.
If you don't feel comfortable making these repairs yourself, take your vehicle down to your local repair shop. Be sure to choose a technician who is ASE-certified to ensure high quality work.