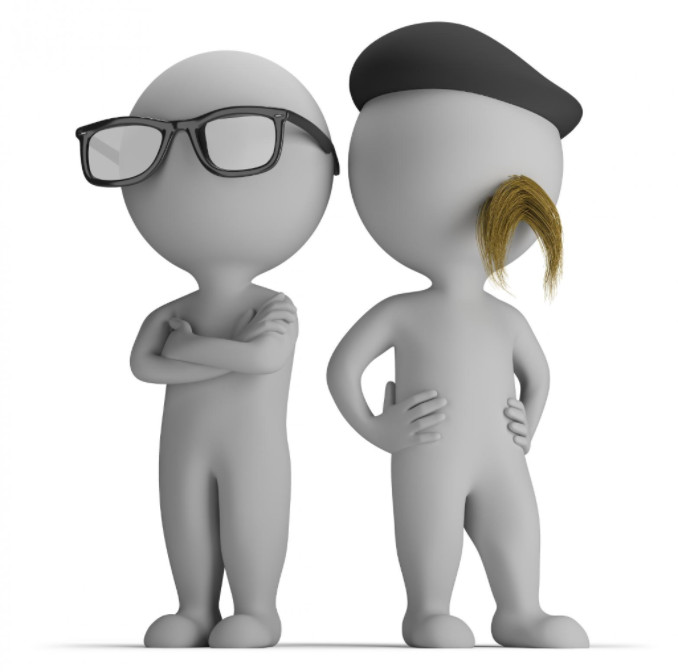 Increasingly, homeowners are choosing ductless mini split A/C units for their homes. These systems are extremely efficient and easy to install.
But, as their popularity has gone up, a few myths have started to develop. It is important to get to the truth behind those myths before deciding on which HVAC system you should have installed.
Ductless AC Myths
Myth: A mini split A/C system can only be installed in new construction.
Fact: Because the system does not require installing ductwork, adding a mini split system is quite easy with existing homes. All it requires is a place for the outside unit, a small hole for the connecting pipes, and a place to hang the inside unit. There is no need to tear out walls, burrow into the attic, or put holes in the floor.
Myth: The air quality from a mini split A/C system is poor.
Facts: Because a mini split system does not use traditional ductwork, some people think that these units just recirculate stale air and distribute bacteria as a result. Just like their whole house brethren, mini split systems use air filters to contain dust and bacteria, improving air quality as a result.
Myth: Ductless systems work well only in small spaces like an apartment or condominium.
Facts: You can have more than one indoor unit to handle air cooling and distribution. For a moderate sized space, you can have a single outdoor unit connected to multiple indoor units. For larger spaces, you may have to have more than one outdoor unit.
Myth: Installation of a mini split A/C system costs less than a traditional central air system.
Facts: Unfortunately, these two systems usually cost about the same to install. The final cost of either system depends on the size and configuration of the space involved. If your space requires more indoor units or needs an additional outdoor unit, the cost for a mini split can actually be a bit higher than a traditional central air system.
Myth: A mini split A/C system does not cool the space evenly, causing hot and cold spots.
Facts: The placement of the indoor unit is critical for balanced cooling. A trained, experienced HVAC technician will know where to place the unit for maximum efficiency and comfort. That is why you should make sure installation is done by experts who are deeply experienced and trained in this technology.
Myth: Ductless mini split A/C systems have use more energy than traditional ducted system.
Facts: The types of energy losses experienced by ducted and ductless systems are different. However, the energy losses experienced with ducted systems are usually significantly higher than those of a ductless system, especially in older homes with uninsulated ductwork. So, going with a mini split A/C system that uses no ducts can be the more efficient choice.
If you are considering upgrading your HVAC systems by adding a ductless mini split AC unit, get to know the facts, and talk with an expert. You might find that it is the perfect addition to your home or business.