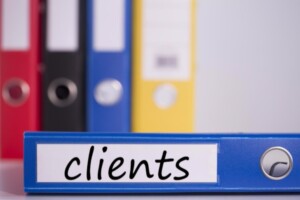 Every business has its own standard of how binders should appear to its clients, employees and prospective clients. The great news is that there are many additions you can add to your binder to suit the unique needs of your company.
Below is a list of items to consider adding to your promotional binders to grab the attention or your audience and present the information in the most effective way possible.
Inside pockets
Business card holders
Padded covers
Sheetlifters—these protect sheets from being caught under the ring while the binder is being closed.
Optimum ring size—there are many options available
Read this article to learn additional information about how you can update your binder to impress clients!