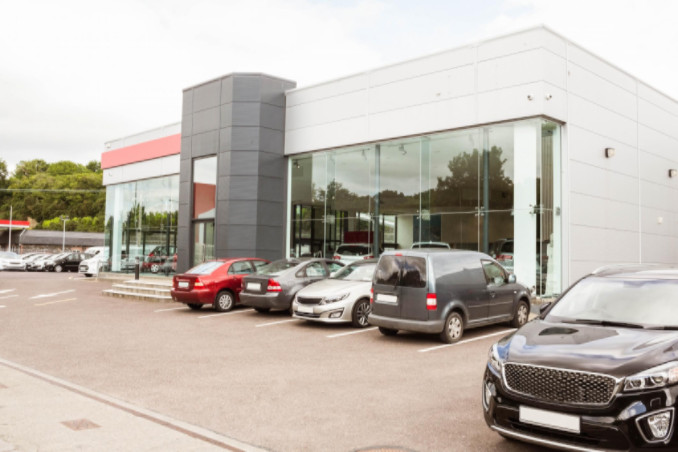 When it comes to making a car buying decision, there are many options to consider: make, model, features, seating and safety, color, etc.
But first and foremost is whether you should purchase a brand new vehicle or buy a used one?
There are pros and cons to both options. Determining which is best for you is dependent on your unique needs, budget and preferences. Below are several issues that you should consider:
New Vehicle Pros
Lower interest rate
Less maintenance/repairs needed
Excellent warranties
Roadside assistance service often available
New Vehicle Cons
More expensive
Depreciation (According to TrustedChoice.com, a new car depreciates in value by 11 percent just by driving it off the lot for the first time as a new owner.)
Higher sales tax than a used car
Additional dealership fees
Used Vehicle Pros
Cheaper
Lower insurance
Some warranties can be transferred
Some manufactured warranties can be purchased
 Used Vehicle Cons
Lack of most recent safety features
Early maintenance issues could arise
The latest gadgets are not available
Lack of "peace of mind"
To read more details to help make your decision on buying new or used, read this article.