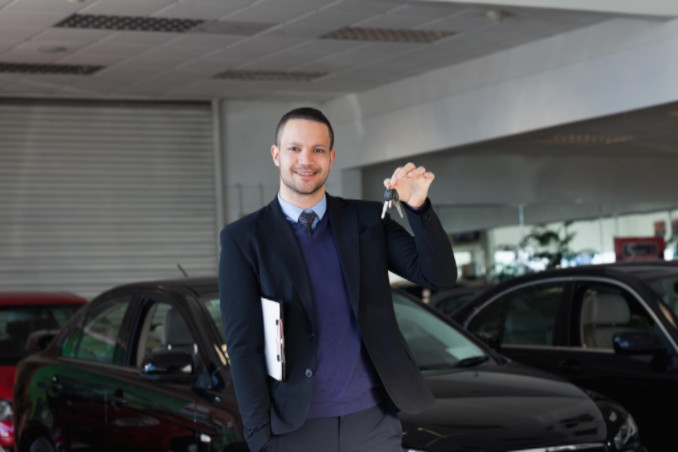 If you've decided to purchase a used car, preparing yourself before walking onto the lot is important for negotiating the best price for the car you want. After you've settled on a budget and researched the best models, it's time to talk to a salesman.
Here are four important questions to get you started:
1. Has this car had any previous service?
Asking this question will give you a more complete picture of your potential new vehicle and whether or not the price is fair.
2. Will any equipment come with this vehicle?
If there's a bit of wear and tear on the car, such as worn tires, the dealership may be willing to replace existing parts if you ask.
3. Can I see the pre-certification inspection?
A certified car will have an inspection from a mechanic, and this inspection can give you valuable information about the condition of the vehicle.
4. Can the price be reduced?
Especially if you're paying with cash, it never hurts to negotiate on the price of a used car.
Continue reading to learn more tips for speaking with a used car salesman.